Details
Write a comment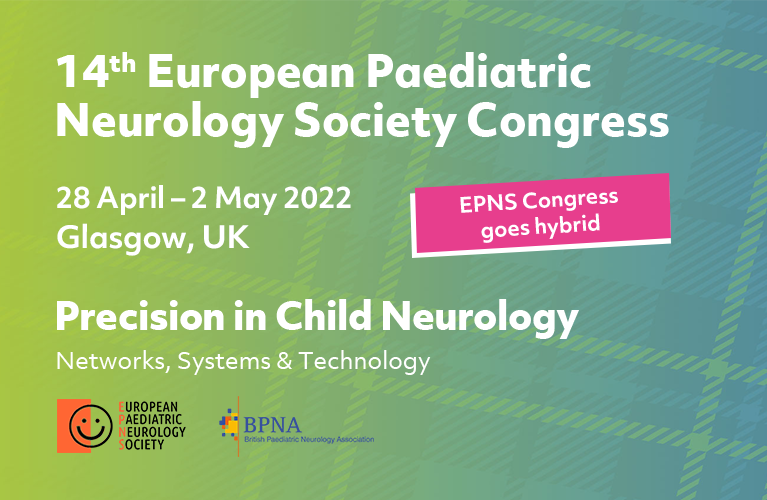 In light of the of COVID-19 developments, the difficult decision has been taken to postpone the 14th EPNS Congress to 2022 instead of the previously indicated dates in June 2021.
Please save the new dates: 28 April until 2 May 2022.
The 2022 EPNS Congress aims to be a 'hybrid' event combining both a physical meeting in Glasgow with virtual attendance also possible.

For more information visit the congress website at https://epns-congress.com/
Details
Write a comment

The Tunisian Association of Child Neurology (TCNA) with its Partners, have the pleasure to invite you to participate to the 5th congress of Pediatric Neurology and 19th Days of Pediatric Neurology, on JUNE 26-27, 2020, on zoom Webinar.
Eminent experts are invited from Tunisia, Algeria, Libya, Morocco, Mauritania, France, Italy, Germany and Canada, thus giving an international scope to this event with ICNA ENDORSEMENT.
Details
Write a comment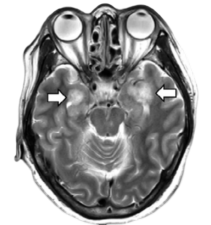 Evidence seems to be accumulating which suggests that Coronavirus 2 (SARS-CoV-2) could affect the central nervous system and might contribute to the respiratory failure seen in these patients.
Read more: Coronavirus disease 19 (COVID-19) and CNS involvement
Details
Write a comment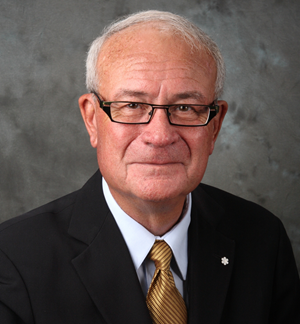 Robert Henry Albin Haslam [1936 - 2020]Dr. Robert (Bob) Henry Albin Haslam C.M., M.D., FAAP., FRCPC., DLitt(hon)
September 11, 1936 – March 30, 2020
Husband, father, grandfather, brother, uncle, teacher, mentor, researcher, clinician and internationally renowned pediatric neurologist, Dr. Robert Haslam passed away peacefully while surrounded by the love of his life, wife Barbara, along with sons Robert, David, Christopher and daughter-in-law Darlene.
Details
Write a comment
ICNA
Updated
May 21, 2020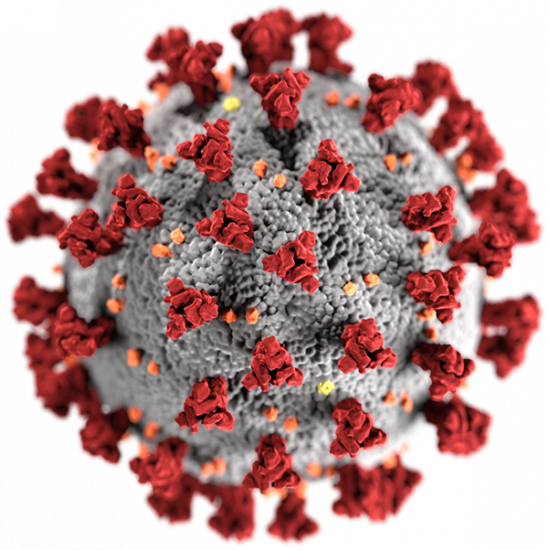 This page collects key resources on COVID-19 from across the scientific literature and other learning resources. All articles and resources are freely available.