Global Burden of Disease Fellowships 2022 Awardees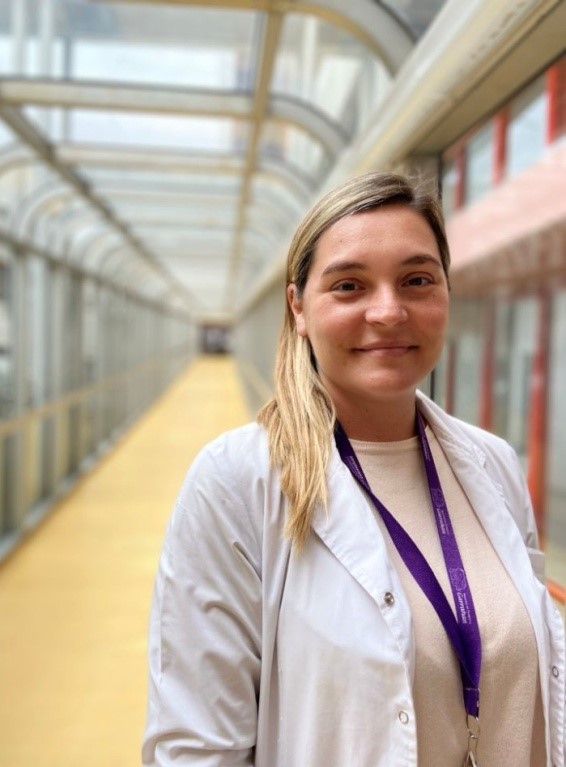 Dr. Paula Ivarola
Staff Physician, Hospital Pediatria J.P. Garrahan, Buenos Aires, Argentina
Dr. Paula Ivarola is currently staff physician at the Department of Neurology, National Paediatric Hospital Dr. Garrahan, in Buenos Aires, Argentina.Dr. Ivarola has an active role in the Comprehensive Center for Haemato-oncology patients at the Hospital. She is in charge of the pediatric neuro-oncology program for the care of children with CNS tumors, paraneoplastic syndromes, as well as for the identification and management of adverse events associated with oncotherapy in children.
Descriptive study of neurological complications in pediatric oncology
In Argentina, cancer is the main cause of death from a disease, preceded only by deaths caused by accidents between the age of 5 to 15 years old. 450 to 480 children die from cancer annually. Every year about 1,300 new cases of childhood cancer are registered in Argentina's National Pediatric Cancer Registry. As a pediatric neurologist at the Garrahan Hospital in Buenos Aires, Argentina, I have been working with oncological patients who have manifested neurological symptoms during chemotherapy and radiotherapy for over 5 years. My proposal is to perform a retrospective and descriptive study of neurological complications in pediatric oncology from 2018 to 2021 in order to analyze the main causes of consultation of these patients in the neurology area and highlight the importance of neurological examination and follow-up consultation in children with cancer.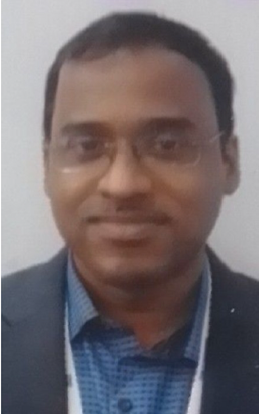 Dr. Suman Das
Tutor, Department of Neuromedicine, Bangur Institute of Neurosciences Kolkata
Dr. Suman Das is a Tutor at the Department of Neuromedicine, Bangur Institute of Neurosciences, Kolkata, India.
The changing trends in the etiological and clinico-radiological profiles and long-term outcomes of Acute Encephalitis Syndrome among children below 15 years of age- a prospective bicentric study.
Acute encephalitis syndrome (AES) was reported from 171 endemic districts in 17 states of India, with 375 million persons at risk. If the etiological agents are isolated in each case, then factors responsible for its spread can be identified and remedial measures instituted. This prospective observational study, conducted at Bangur Institute of Neurosciences and Dr. B C Roy Post Graduate Institute of Pediatric Sciences (both at Kolkata, West Bengal, India) will identify cases of pediatric AES (ages 6 months - 15 years). Routine haematological, biochemical and cerebrospinal fluid studies will be done, along with malarial dual antigen, nucleic acid amplification test for tubercle bacilli, and metabolic screen and autoimmune encephalitis panel in selected cases. Early-phase samples (≤5 days of symptom onset) will be subjected to polymerase chain reaction/reverse transcription and antigen detection by ELISA, whereas IgM antibodies will be tested in late-phase samples (>5 days after symptom onset) to identify viral etiologies. Neuroimaging and electrophysiological tests will be performed for each case. On follow up, physical disabilities (scored by modified Rankin scale adapted for children and young adults), cognitive status and QOL will be assessed.